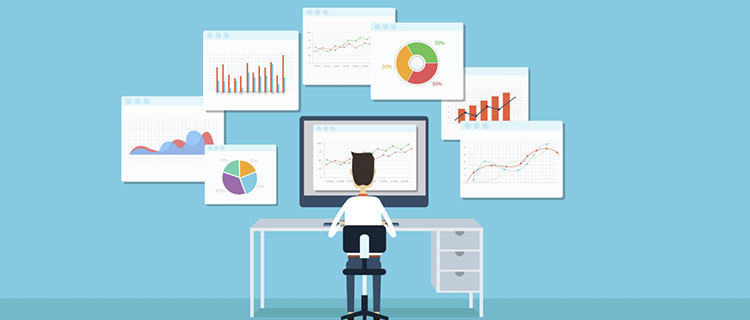 Designing a functional, eye-catching website is no longer enough. In order for audiences to find your site, you have to capture the attention of search engines. SEO-friendly design is something we all know our website should have but most of us don't know how to actually achieve it.
Lucky for you, our digital experts are here to help! Use these 4 foolproof tips to develop an SEO friendly design and watch your organic traffic skyrocket:
Focus on Content :
They key that helps search engines define your site? Content. Without related keywords sprinkled throughout your text, search engines and your target audience likely won't find you. Consult with an SEO expert to create a list of potential keywords that can be woven into your copy. Once you've established your list, be strategic. You want to place your keywords in an ideal position on your page without overdoing it. The best way to strike this balance is by including them in:
Meta descriptions
H1, H2 and H3 tags
Bullet points
Internal links
Lightly throughout main website copy
Mind Your URLs
The quickest way a search engine can identify your page is by having an SEO-optimized URL. You can do this by changing a default URL to one that utilizes a targeted phrase. Bonus points if your domain name includes a keyword!
Don't Overlook the Importance Images
Just as URLs are important, images and their filenames are, too. Before you upload a photo, optimize its size, context and filename for better SEO. You can do this by:
Changing default filenames to ones that are relevant to the image using descriptive keywords.
Altering your image sizes to gain a faster loading time. Aim for 30-100kb with a 72dpi resolution.
Placing your photos around relevant content to give a search engine better context.
Creating a website from the ground up isn't easy but, if design a solid foundation for your site, you'll see the rest fall into place. While increasing your ranking won't happen over night, utilizing these tips will give you a significant step up in visibility. Of course, working with an expert in SEO will certainly speed along the process and kick your strategy up a notch. Learn how the team at Mangofarms can amp up your visibility!